Hopped into the time machine (it's bigger on the inside) to check out some of Gizmo's ancestors and got some great photos.
Dinosaurs - Dawn to Extinction at the ArtScience Museum until 27 July 2014
A Journey through 600 million years. Discover what came before and after the dinosaurs, and learn all about the dinosaurs themselves, the species, their environment, the other creatures that existed along side them, and why they became extinct.
If you like dinosaurs (and who doesn't) then don't miss this great exhibition that walks you through millions of years of evolution focusing on the Dinosaurs.
This exhibit takes you on a journey through the Mesozoic Era - the Age of the Dinosaurs from the point when life first crawled out of the oceans in the early Triassic Period, through the Jurassic period to their extinction at the end of the Cretaceous Period, 65 million years ago.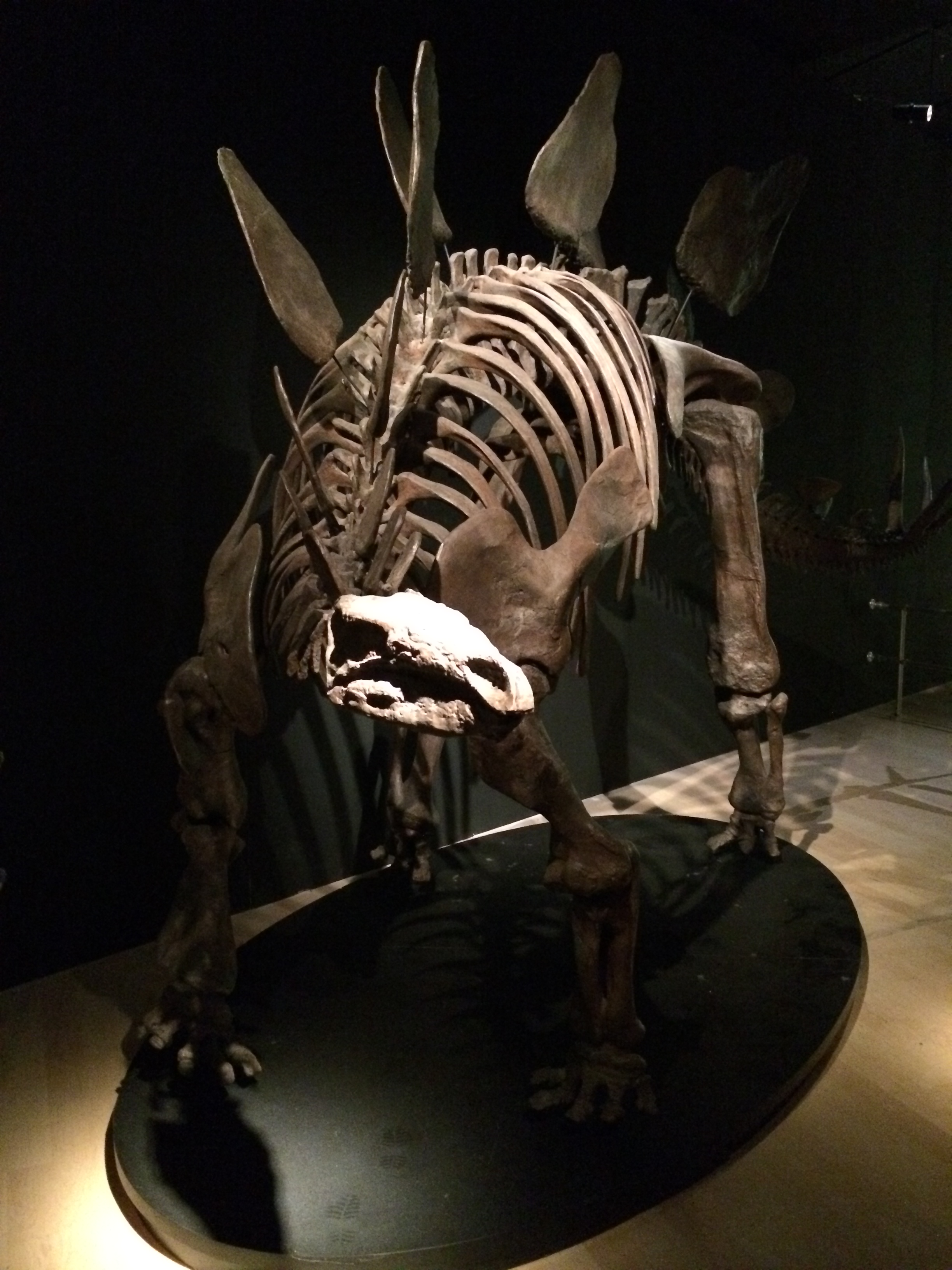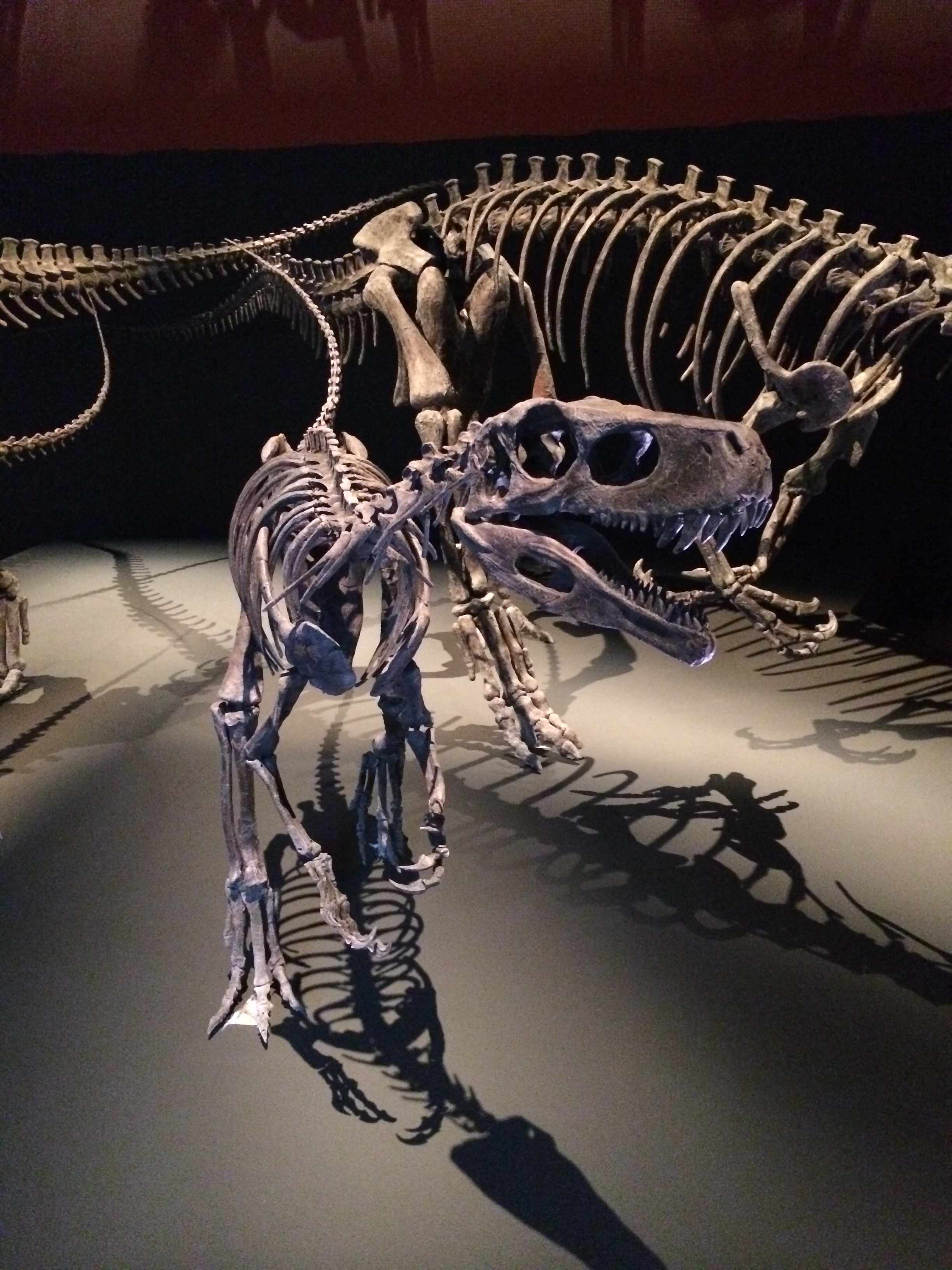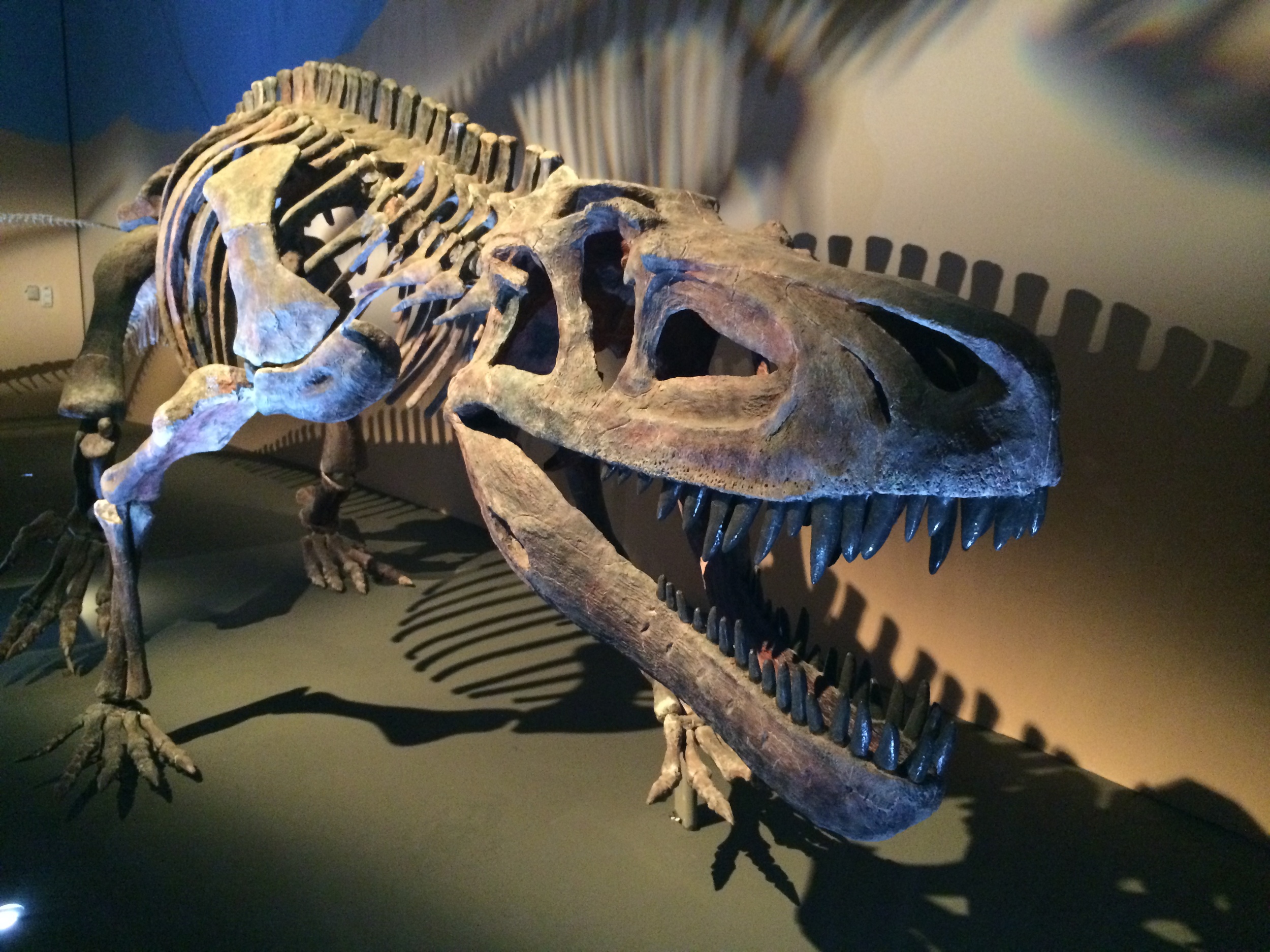 This exhibition is a collaborative work with material drawn from the American Museum of Natural History in New York, San Juan National Science Museum in Argentina, Australia's Monash University's, and paintings from Australian dinosaur illustrator and artist Peter Trusler.
Tyrannosaurus Rex walking
The dinosaurs and other creatures of the time are shown in skeletal form often alongside a fleshed out model or painting that allows visitors to full visualize the species being depicted.
The exhibition also provides lots of opportunities for interaction of visitors with the exhibits and is displayed beautifully to bring the dinosaurs to life.
Why not make yourself some Dinosaur models !